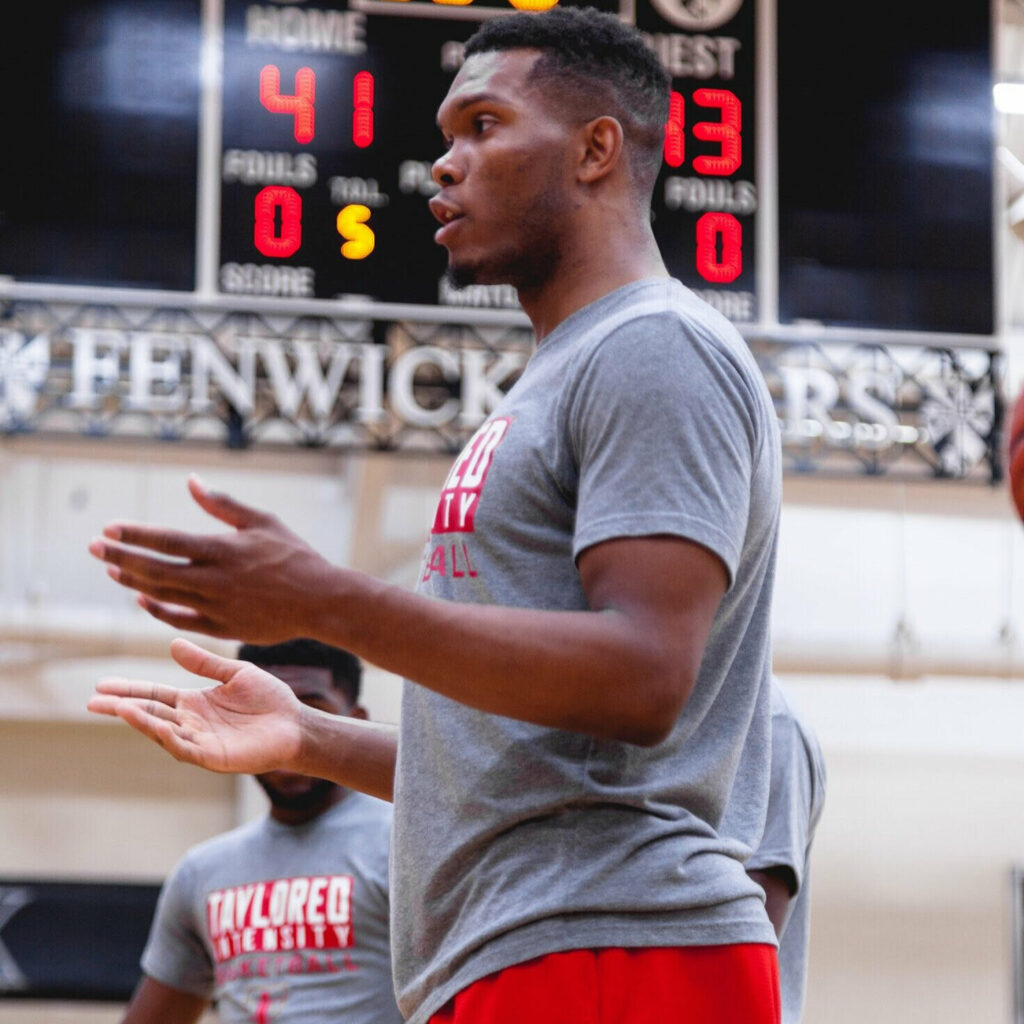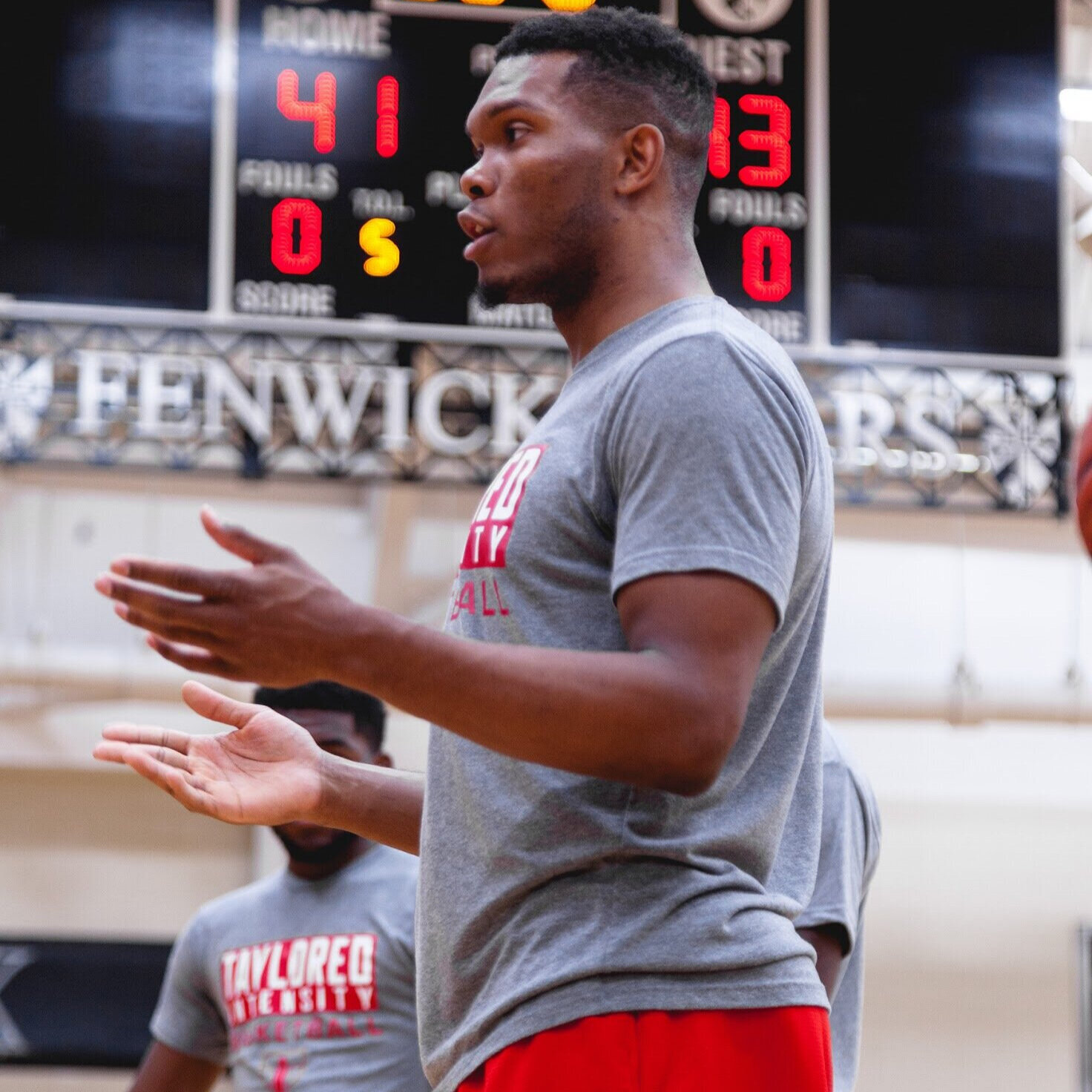 ADAM TAYLOR – OWNER & DIRECTOR OF PLAYER DEVELOPMENT FOR TAYLORED INTENSITY
Founder, Adam Taylor, was born and raised right outside of Chicago, IL in the town of Oak Park. As a former DII NCAA athlete and 2013 graduate of Northwood University, Adam holds a Bachelor's degree in Entertainment and Sports Management and Promotions.
Early on, Adam took a very serious and diligent approach to improve as a player so that he could reach his ultimate athletic goals. While playing in college, Adam needed a summer internship credit to graduate and he decided to search for a position that would allow him to stay on a basketball court and prepare for his upcoming season. Very fortunately, Adam managed to land an internship with the athletic training company, Attack Athletics, which was owned and operated by Michael Jordan and Kobe Bryant's former personal trainer, Tim Grover. This opportunity would open Adam's eyes to an industry that he didn't know existed, basketball player development. Through his experience with Attack Athletics, Taylor found another passion within the game that made him feel just as apart of basketball as playing the sport itself. Once Adam's injury-riddled college-playing career ended he took on a seasonal coaching opportunity in Bradenton, FL at the world-renowned training institute, IMG Academy. Here Adam was thrown right into the fire. For several summers, Taylor assisted prospective pro players in preparing for the NBA draft, while also helping veteran NBA and international athletes prepare for their upcoming seasons. He worked with youth players from all over the world and assisted in directing large camps and team practices. Taylor's strong work ethic, attention to detail, and impressive training methods led various NBA players to hire him as a personal skills coach. Most consistently, Adam worked with veteran NBA shooting guard, Iman Shumpert, for 3 off-seasons and traveled alongside Shumpert throughout the entire 2016 NBA season where he would play a small part in Iman's contribution to the 2016 NBA Champion Cleveland Cavaliers team. During that time, Adam gained invaluable experience and relationships, absorbing information from coaches like Tyron Lue and Phil Handy and the many great players that were part of that team such as Lebron James, Kyrie Irving, and Kevin Love. That same year, in 2016, Adam would form his very own basketball player development company, Taylored Intensity. Through his dedicated and impressive work with numerous professional, amateur, and youth players, the company has experienced stellar growth in each year of its operation. Taylored Intensity's services have been deployed in several different countries with the United Kingdom and Lithuania being the most recent. Players have traveled to Chicago from other parts of the world just to experience Adam's training methods.
Now in year 6, Taylored Intensity has grown to become a globally recognized brand in the basketball industry. Adam's detailed training efforts have contributed to the success of NBA & WNBA championship players and an international league MVP. With continued, outstanding results for its clientele and a sparkling reputation in every community it touches, Taylored Intensity is making a strong impact within a growing industry and setting a precedent for those that will follow.